We create one-of-a-kind custom-made Grills and Stoves.
No two pieces are alike!
Our team of talented fabricators will build a specialty grill or stove to meet your needs!
We work with you and your budget to create a masterpiece your whole family can enjoy.
We create themed charcoal grills and stoves for the Car enthusiast, Sports enthusiast, professional Chef, or home cook.
Want a conversation piece, to WOW your friends? – We got you!
 "If you can dream it, we can make it"!
View our selection of custom-made grills and outdoor options.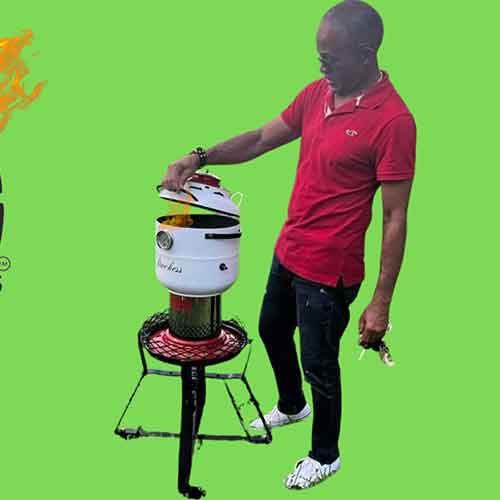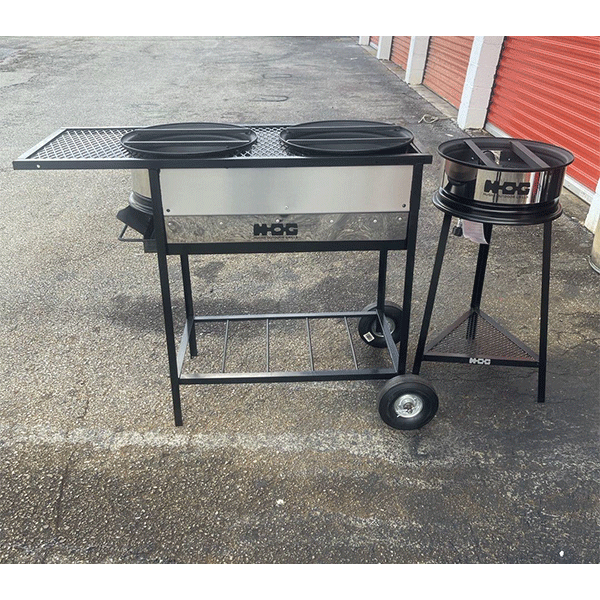 2 Burner Charcoal Stove or Single Burner gas stove
2 Burner Charcoal Stove - $400 Single Burner gas stove - $200